We recently had an amazing family fishing trip to the Taylor River Tailwater and got some great photos of the trip. We didn't get to fish as much as we wanted do to road construction and traffic but the time we spent on our little vaca was a nice reprieve from the daily grind. Check out the photos!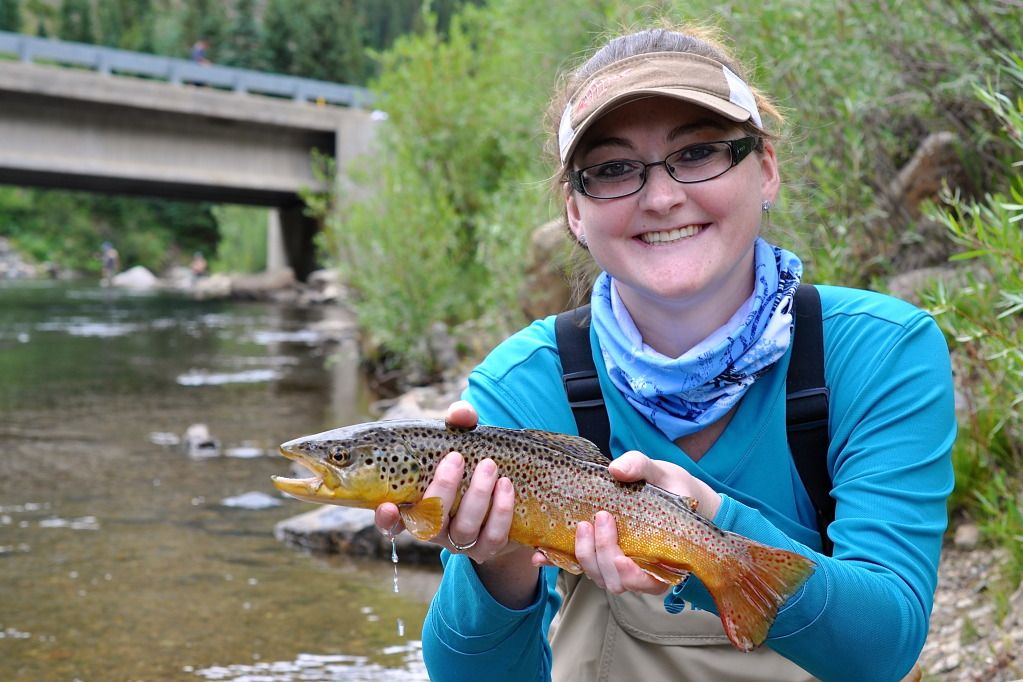 Kristen holding her Taylor fish!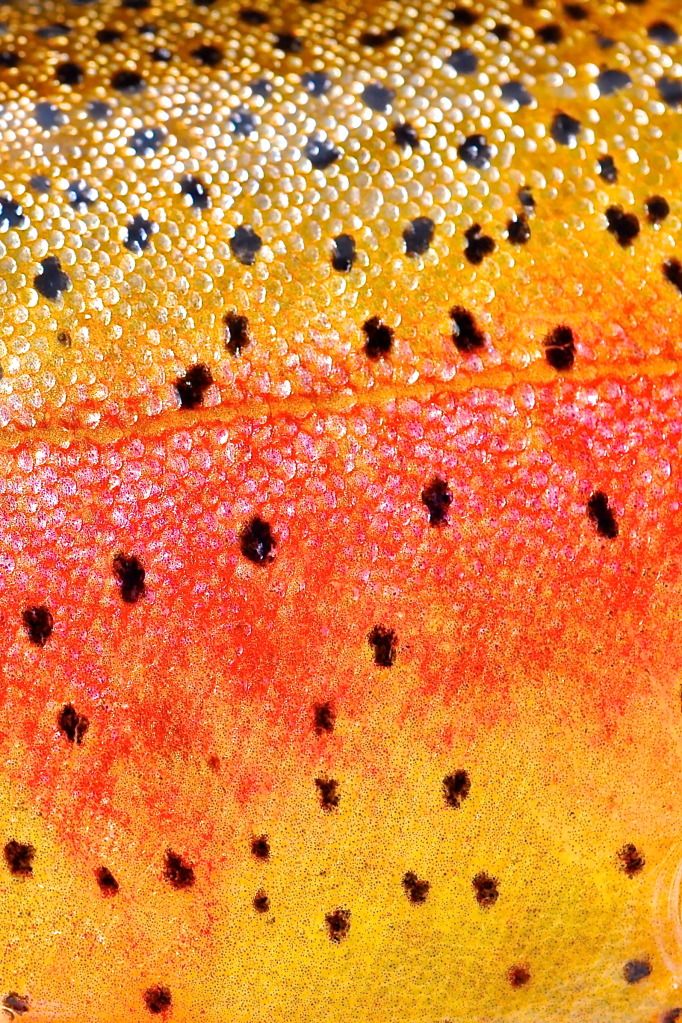 Up close and personal with my cutthroat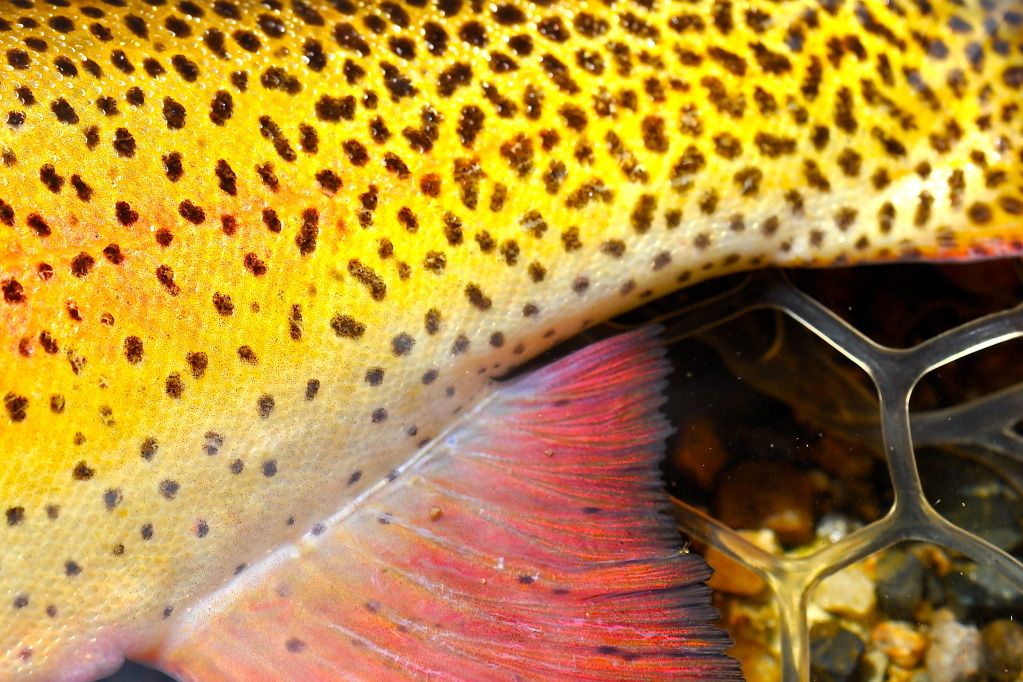 Another macro of the cutt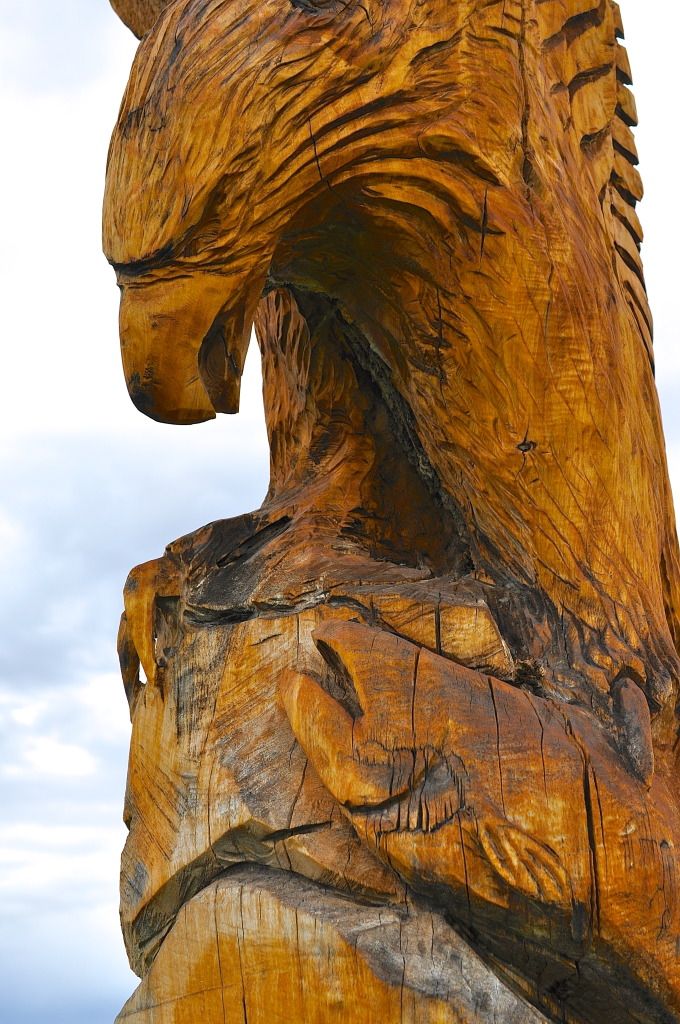 This park in Gunnison across from our hotel
had this amazing wood carving! Photo by
Kristen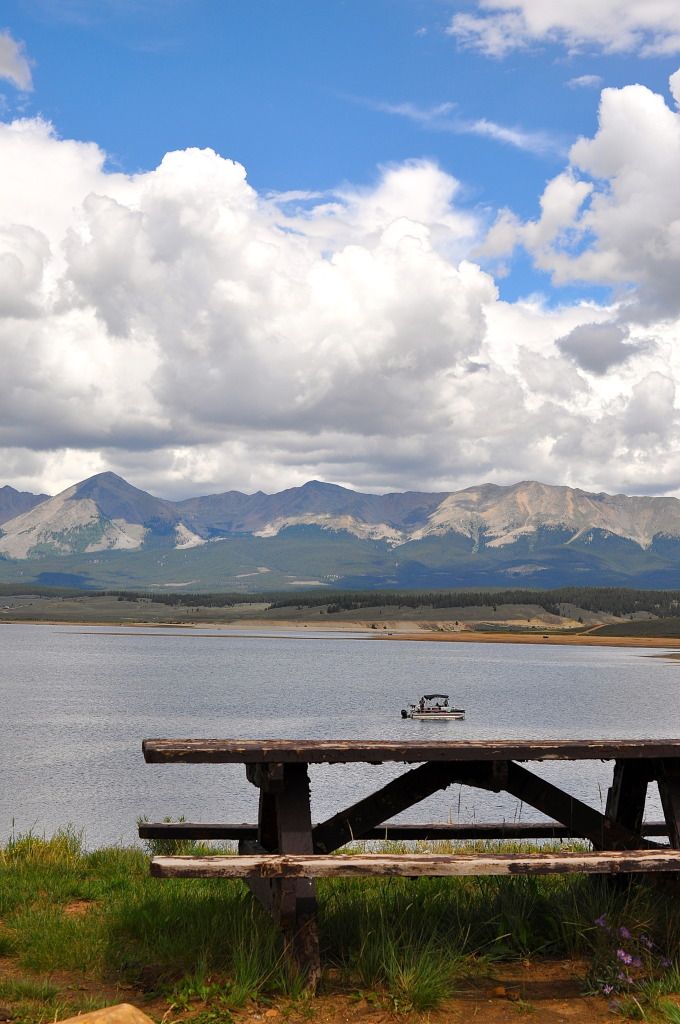 Taylor reversoir seen through the eyes of Kristen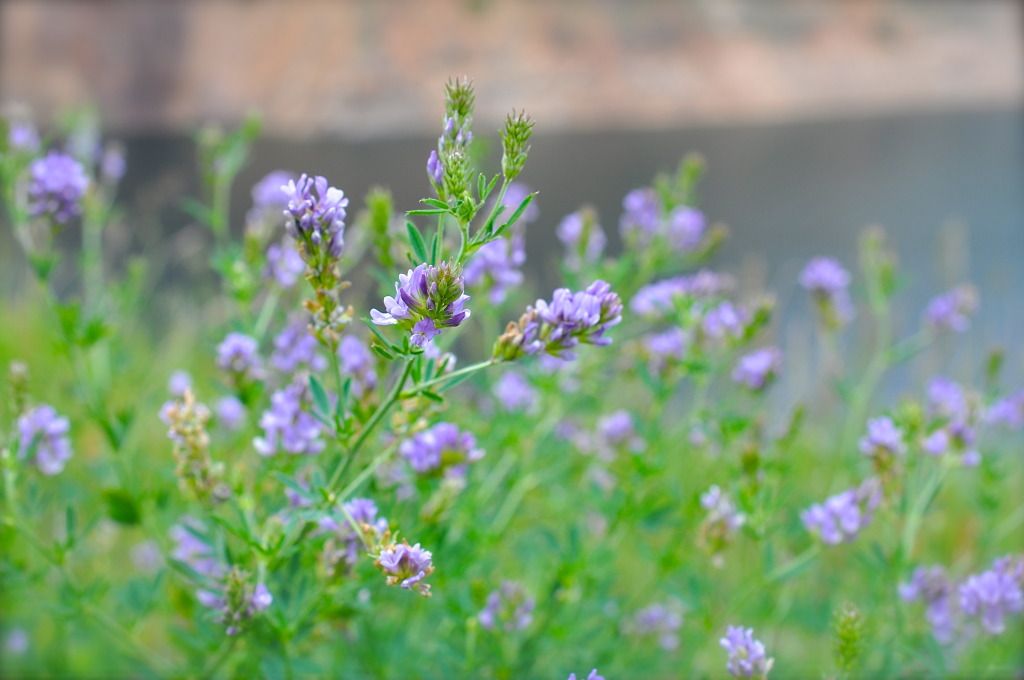 Wildflowers by Kristen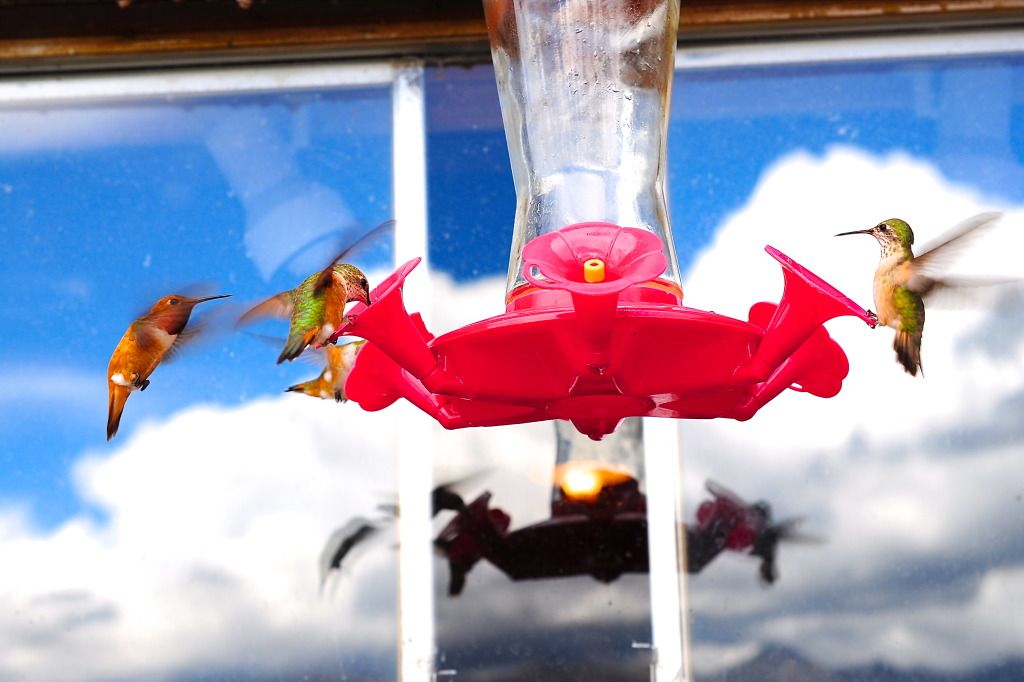 Photo I took of the hummingbird "hatch"