The Sangre De Cristo "Celebrity" Tournament is a bass tournament that was held at St. Charles Reservoir number 2 and 3, and is located ten minutes south of Pueblo on I-25 in an area known as Stem Beach. The lakes are private and have been closed off to public fishing for close to seventeen years. A fact that many of the anglers were aware of, so the excitement was palpable.
The day consisted of three rounds of fishing from either the bank or a float tube. The morning and afternoon rounds belonged to the adults with a mid day break to allow for a youth tournament. The first adult to land a largemouth bass, smallmouth bass, white bass, striper, and wiper all over 15 inches during the course of the entire day won a $20,000 dollar boat! During the morning round, there was also prize money given away for catching the largest of any species of fish that reside in the lakes. This included all of the typical culprits such as trout, perch, sunfish, black crappie, white crappie, walleye, and carp.
Seventy-five entries allowed for spin casting, and seventy-five allowed for flyfishing. Standard Colorado fishing regulations apply with an emphasis on catch and release. There were only six flyfishers representing at the tournament, myself included. The lack of anglers carrying a fly rod was a shame because this was literally the most fun I've had fishing all year!
We were greeted with a gorgeous sunrise and a nice breeze. However, cool morning air quickly gave way to extreme heat, and there was a sense that fishing was going to get a little tougher as the sun got higher in the sky. Even with the sweltering heat and less than ideal conditions, everyone seemed to be catching fish, so the day was still a success.
Five casts after the starting horn sounded I landed a fifteen and a half inch largemouth that didn't count. This fish was also my first bass ever landed on a topwater fly. The rules are that a judge has to be present to measure the fish with their ruler, and to take the photo. Kristen and I measured it using the stripping basket from my float tube, and we took the picture. We didn't know that the judge had to be present, and that the bracelets given to competitors during check in with our assigned numbers had to be showing in the photo. Safe to say that this was a huge let down but we stayed positive and great things happened.
My fish total by the end of the morning round was eight bass averaging thirteen inches, a nine inch black crappie that won me a fifty dollar prize for big fish, and a twenty-two and a half inch common carp that won the big carp prize good for two hundred and fifty dollars! My carp was also the second longest fish landed in the morning round. The money was nice, but it pales in comparison to the memory of walking up to the stage with my family and accepting my prize to a round of applause from the other competitors and their families.
I seriously hope that Sangre De Cristo Hospice continues to do this tournament! The coordinators and volunteers were very friendly and did an amazing job. All of the other anglers and their families were super friendly as well. It would be a lie if I didn't admit that I was a little concerned about feeling unwelcome because I'm a flyfisherman participating in what is -at it's heart- a bass tournament, and that simply wasn't the case. The occasional curious smile and a friendly "hi" is all we received in what can best be described as Colorado's version of southern hospitality. Spending time on the water with so many friendly people that come from all walks of life and share our same passion for fishing and conservation was very refreshing.
This was the first time I have been in a competitive fishing environment and still felt calm and relaxed; they did an excellent job of making it a great family atmosphere. I know most of you guys and gals are just as guilty as I am turning on ESPN and watching a bass tournament. This is your chance to participate in one of those events without all of the strict rules and regulations on rod length and method of take! Warmwater flyfishing provides unique challenges that will help you grow as an angler and add weapons to your arsenal on a trout stream. Also, I think you will find that bass and carp put a pretty decent bend in a fly rod.
For more information, or to sign up for next years Sangre De Cristo Hospice "Celebrity" Tourney click
here
. Based on their website it appears they do a ton of amazing things for their community as well, so your small entry fee is going toward a great cause. Because Kristen took so many amazing photos that tell the story ten times better than ever I could, I saved the best for last. Hope to see all you trout bums representing to the fullest and having a great time at the tourney next year! Tight Lines!
Click on photo to enlarge and take a closer look..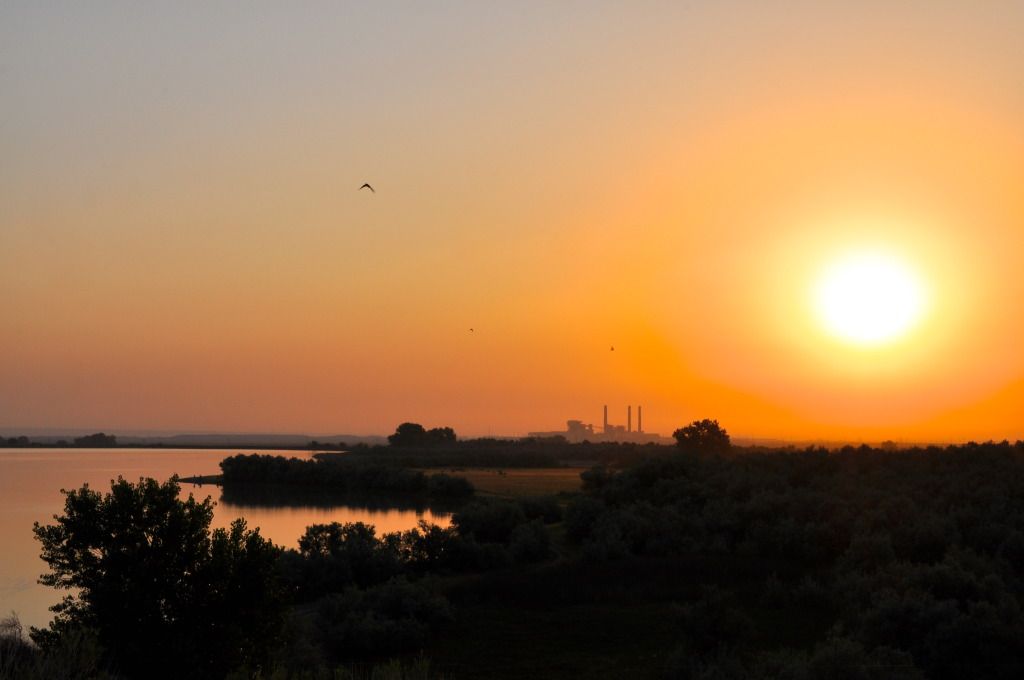 Gorgeous free hand pic of the sunrise shot with a DSLR
Same bass
Photo of me playing a fish I hooked while making good use of
the stripping basket in my William Joseph Flux pack!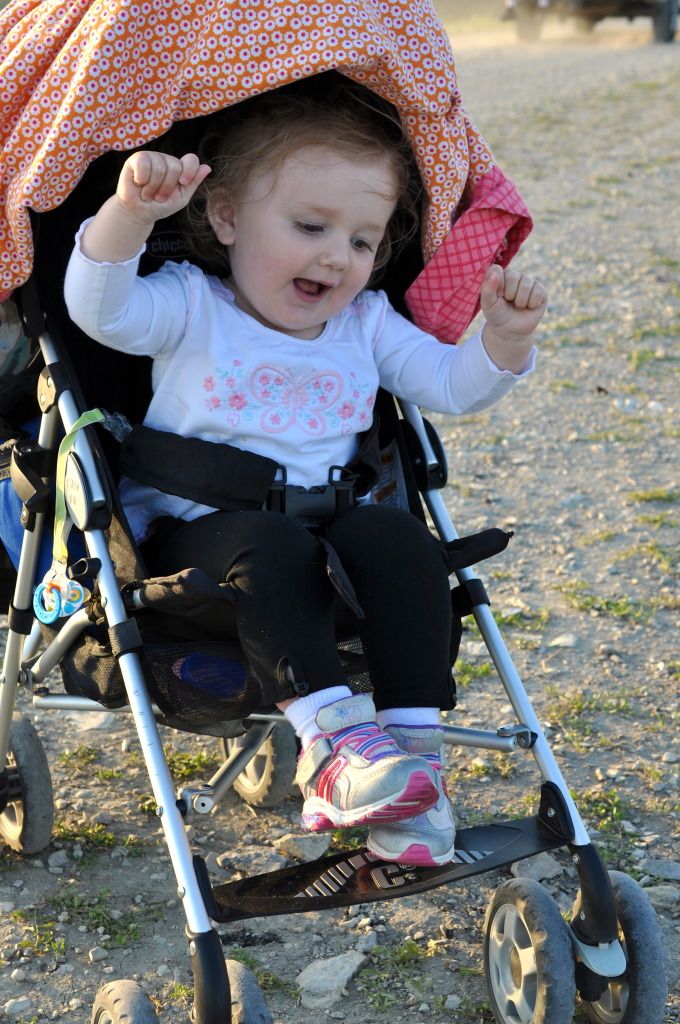 Go Daddy!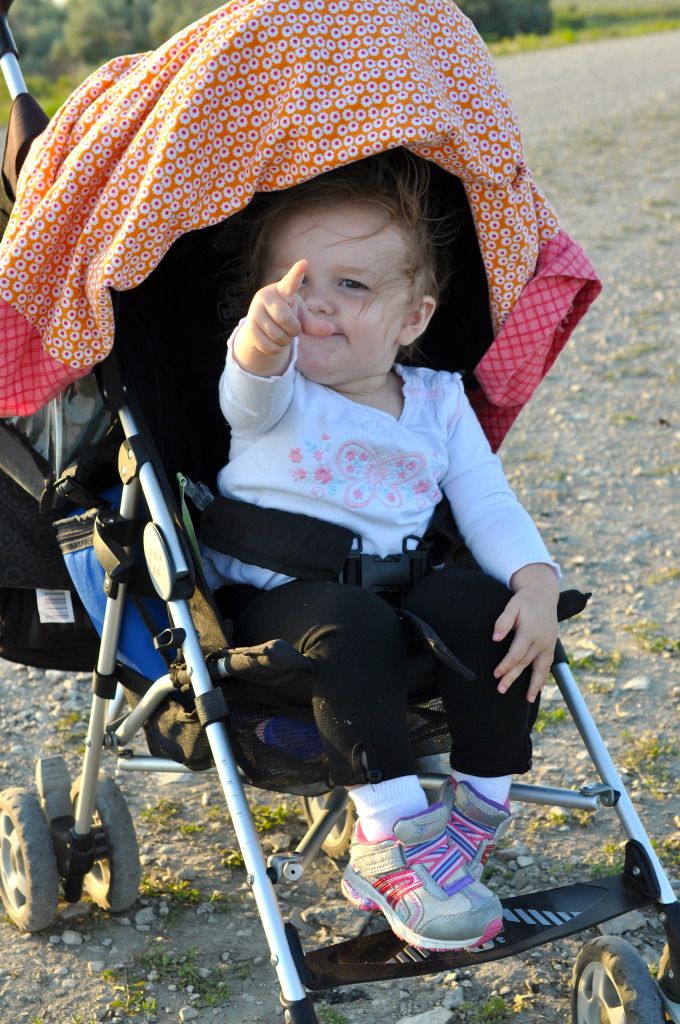 You're number one!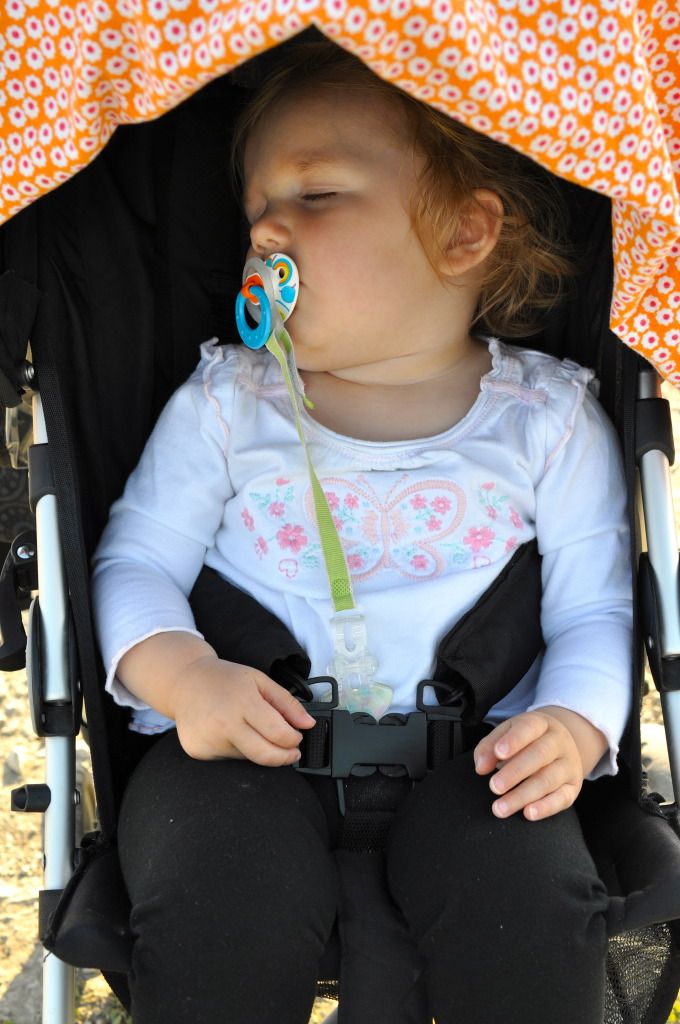 All this cheering is exhausting...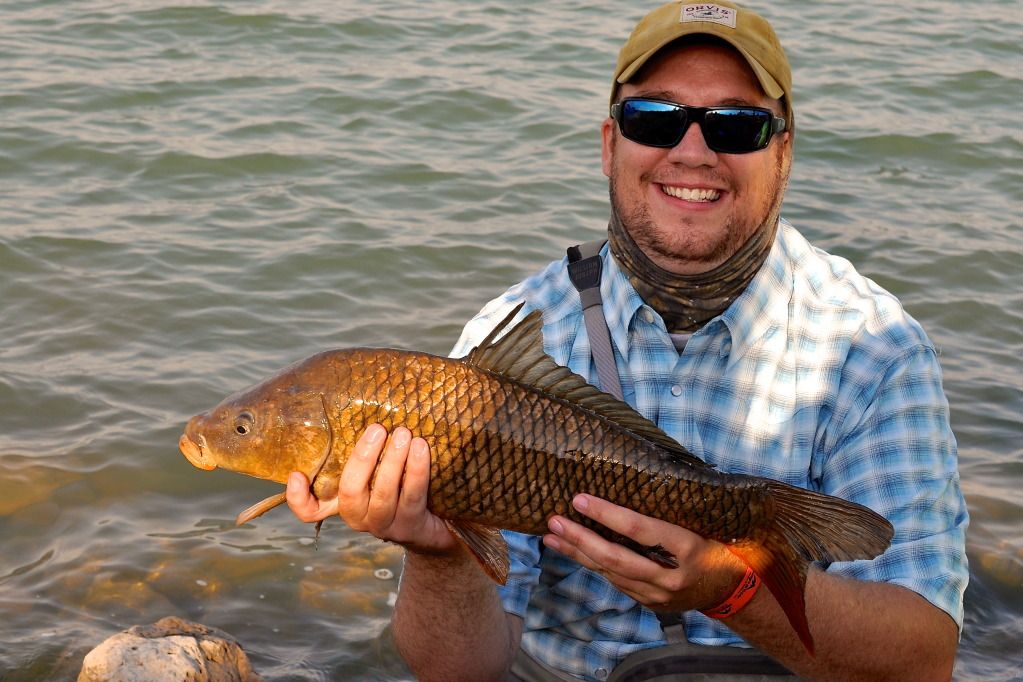 Money carp!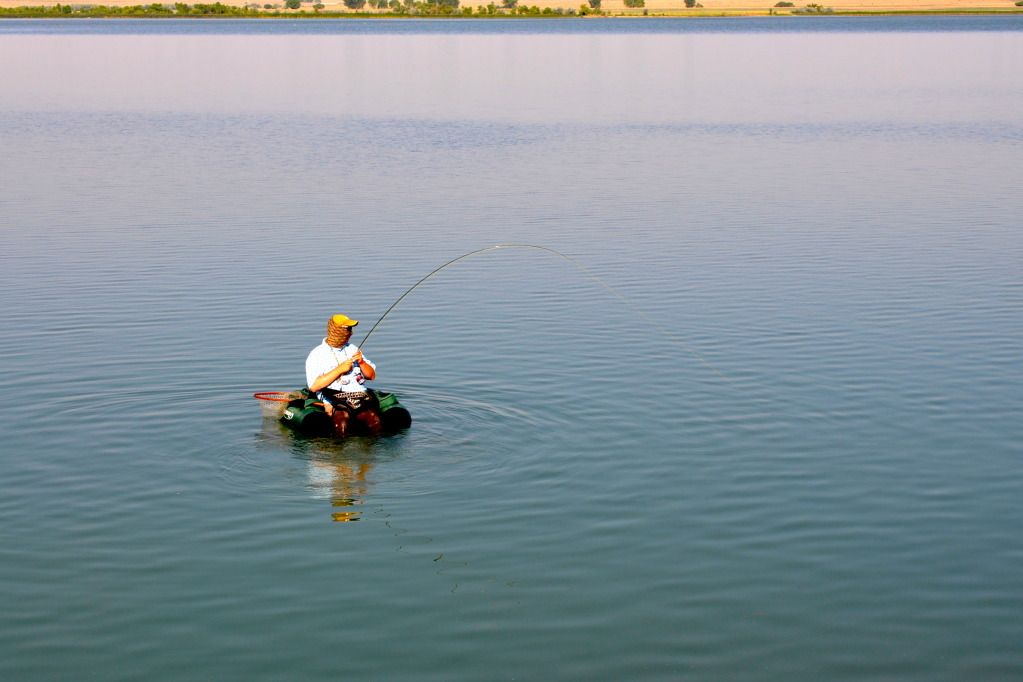 Landing my big crappie from a float tube.
Another bass..
Bree begging mommy for a snow cone.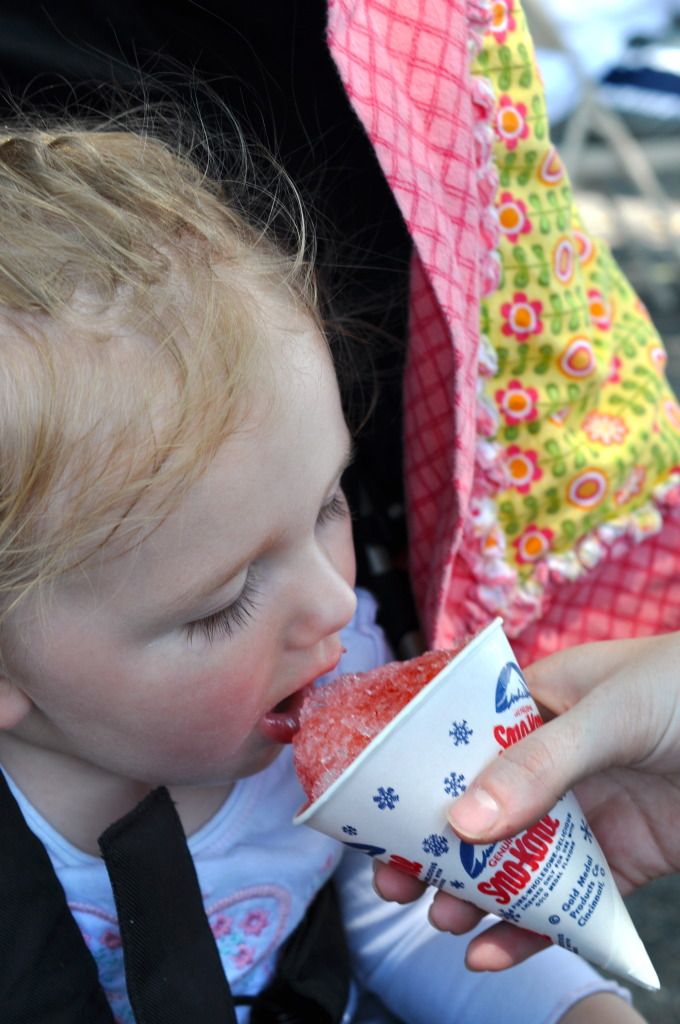 Mommy giving in.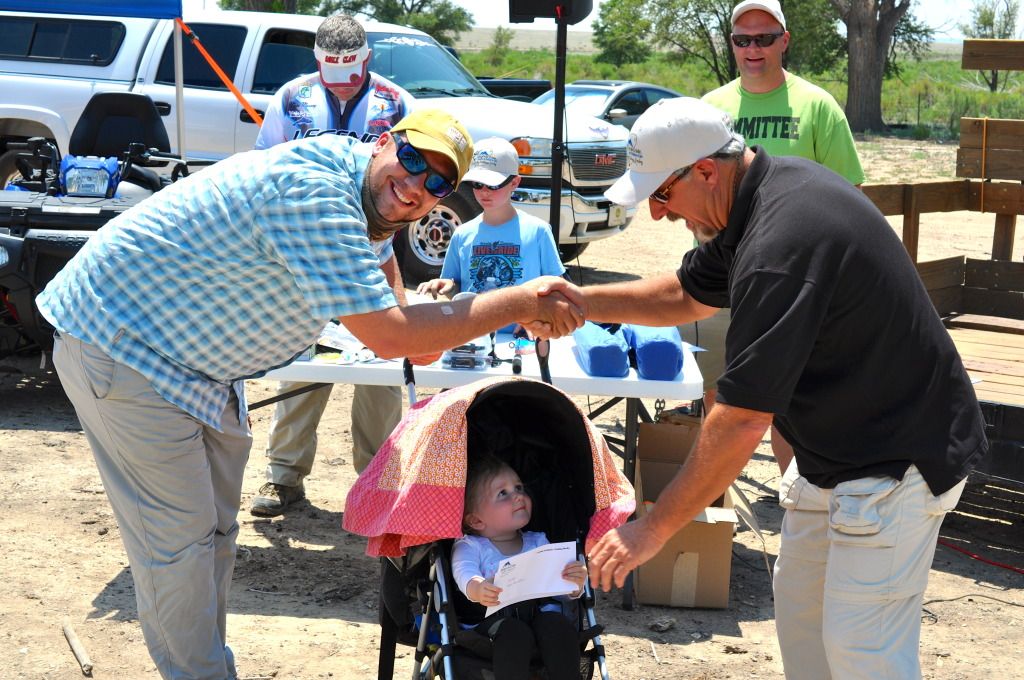 Bree accepting daddy's check!
For questions concerning this tournament or to find out my rates and availability for guide trips send me an email at jonkleisflyfishing@yahoo.com.