You don't have to go all the way to 11 Mile Canyon to surround yourself with beautiful nature. In fact, what might at first appear to be a stinky, polluted, carp filled lake such as Pikeview Reservoir contains scenery worthy of photographing. All you have to do is look! Here are some photos from a recent family carp trip for your viewing pleasure.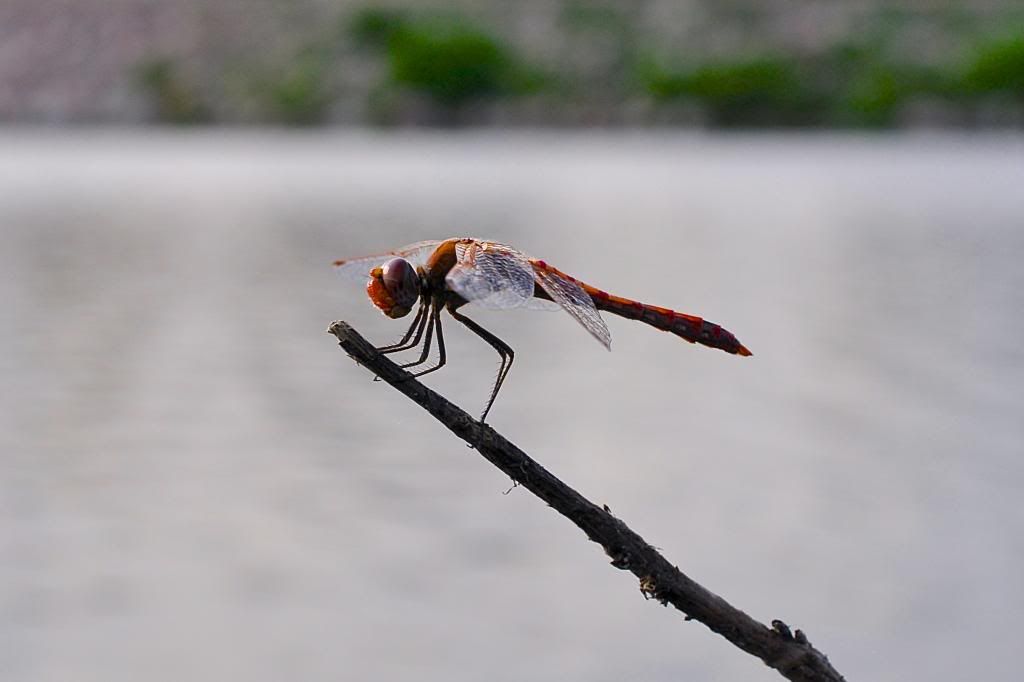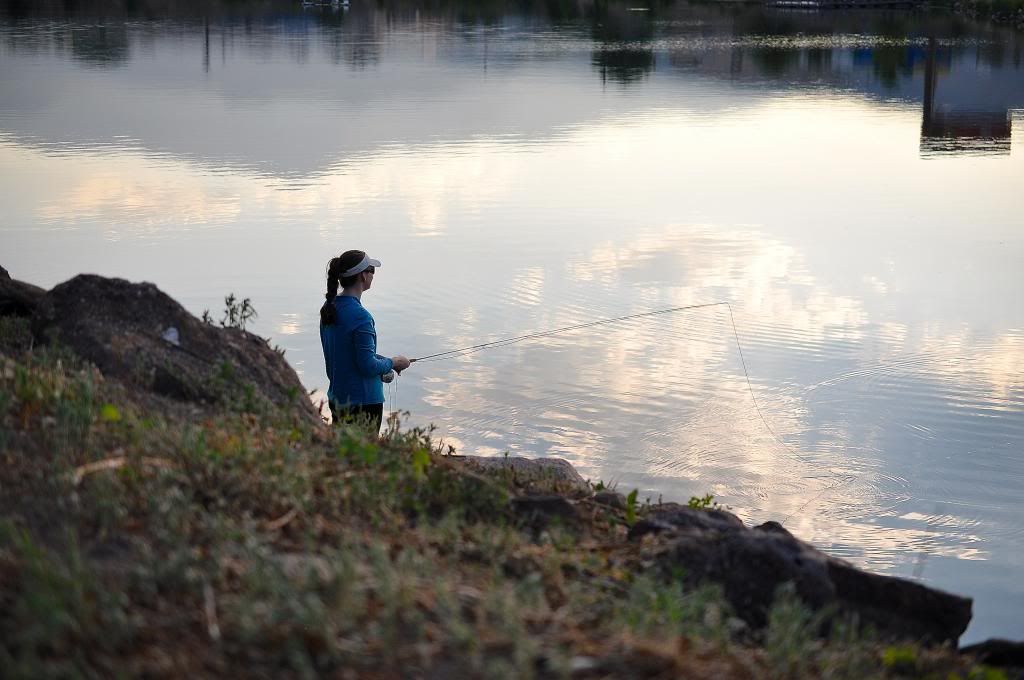 Kristen deciding she wants to try her hand at carp!
Bree trying to be like mama bear... The force is strong with this one!
Break time and chillen on daddy's camera bag.