I taught my lady how to tie the Barr's Bouface the other night, and as always she picked it up in no time. The following day while I was at work I started receiving texts with photos attached of Bouface's that she had been tying. You read this right! I was at work, and she was at home tying flies! Not just tying any Bouface's, and considering we only carry and sell a few basic colors in the shop I think she took one of my favorite streamer patterns to another level. Proving yet again why if the female gender wanted to they could easily dominate this sport. Everything I have taught Kristen she has picked up faster than anyone I have ever seen! This is only the second pattern I have shown her since she began tying. The first fly she ever tied being a size 24 Kleis's Mojo Midge... Check out her work!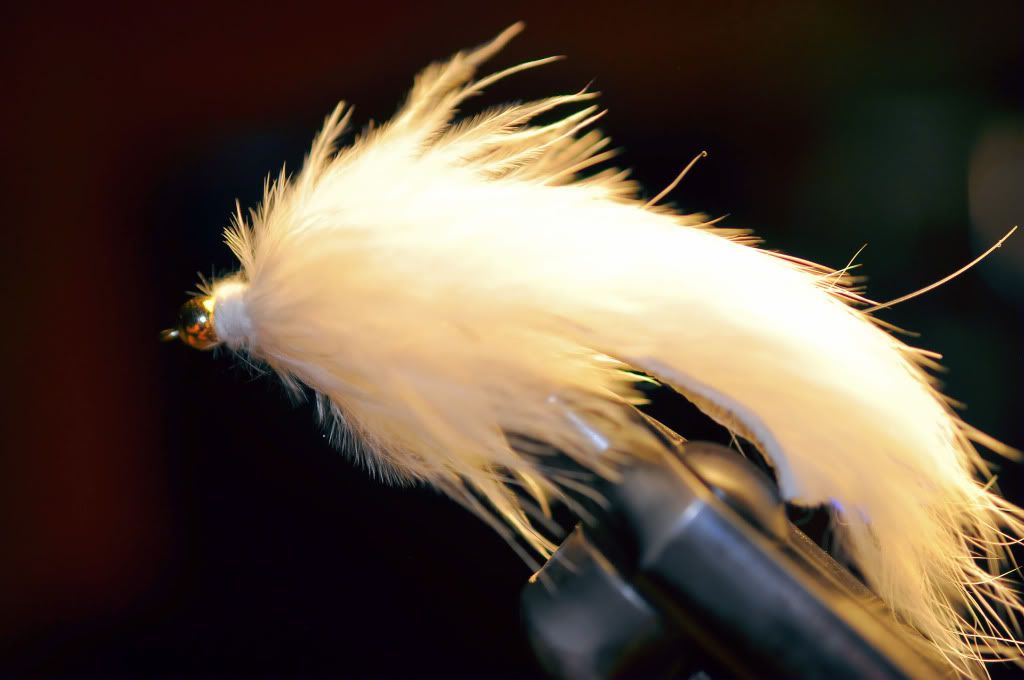 White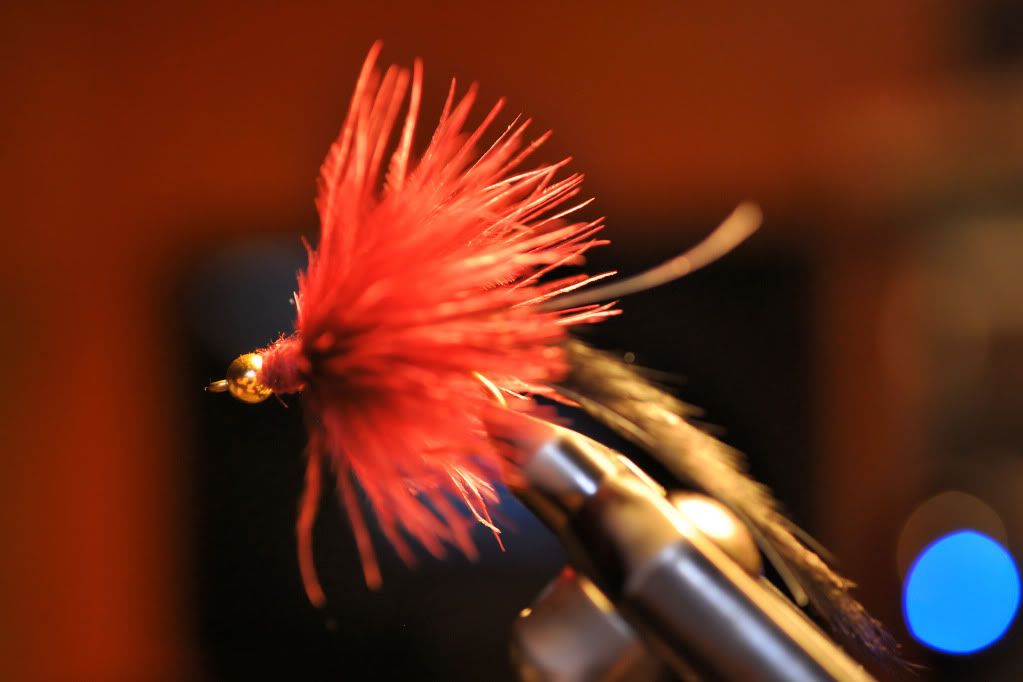 Black and Purple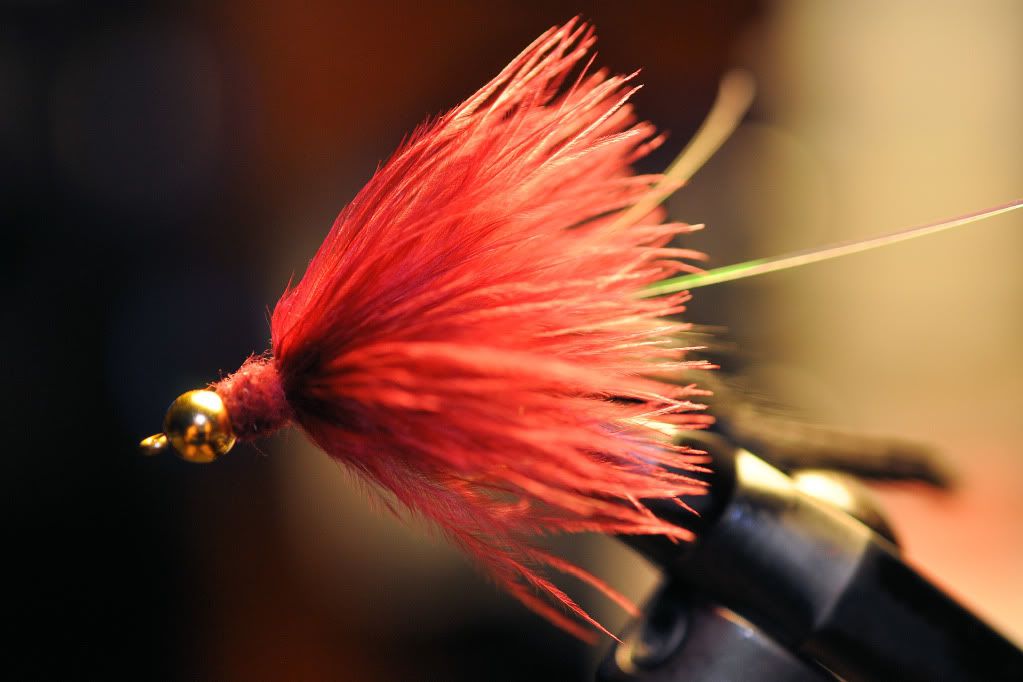 Black and Purple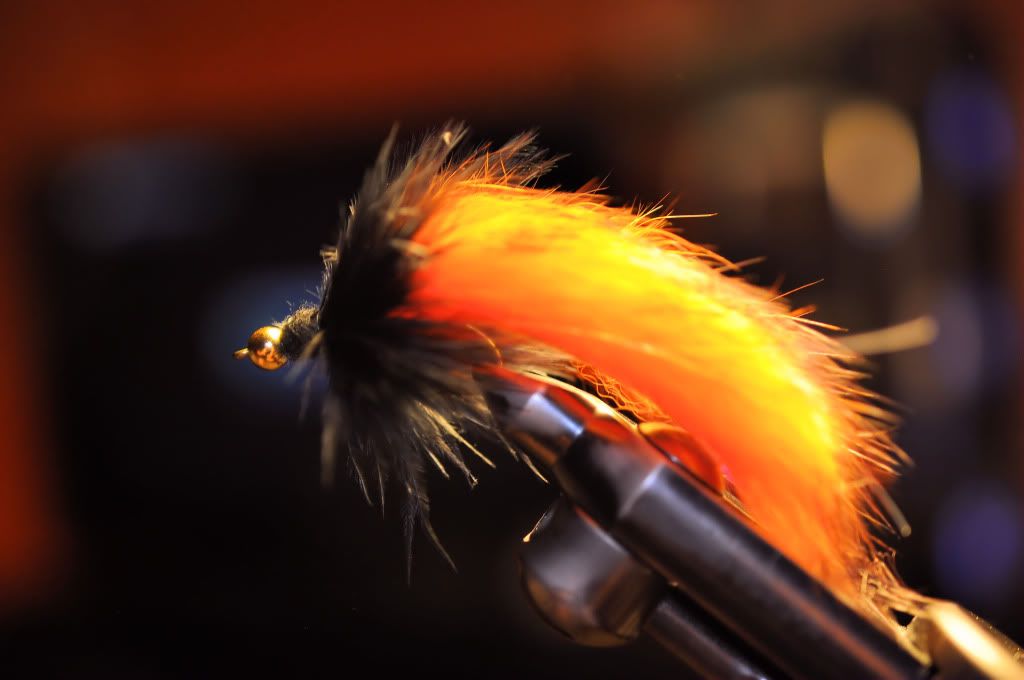 Orange and Black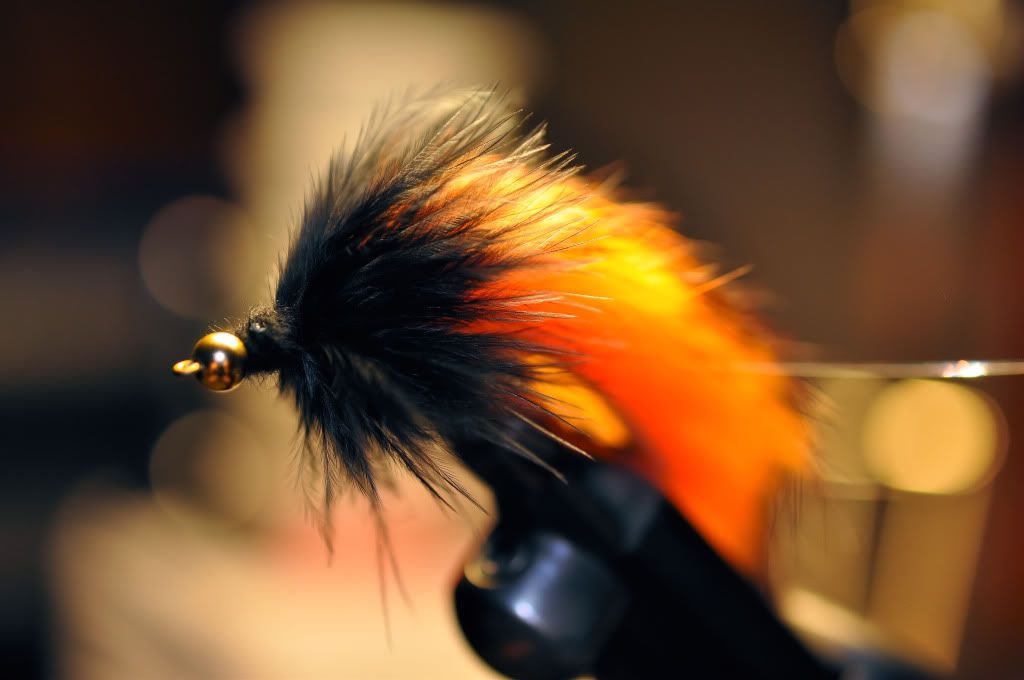 Orange and Black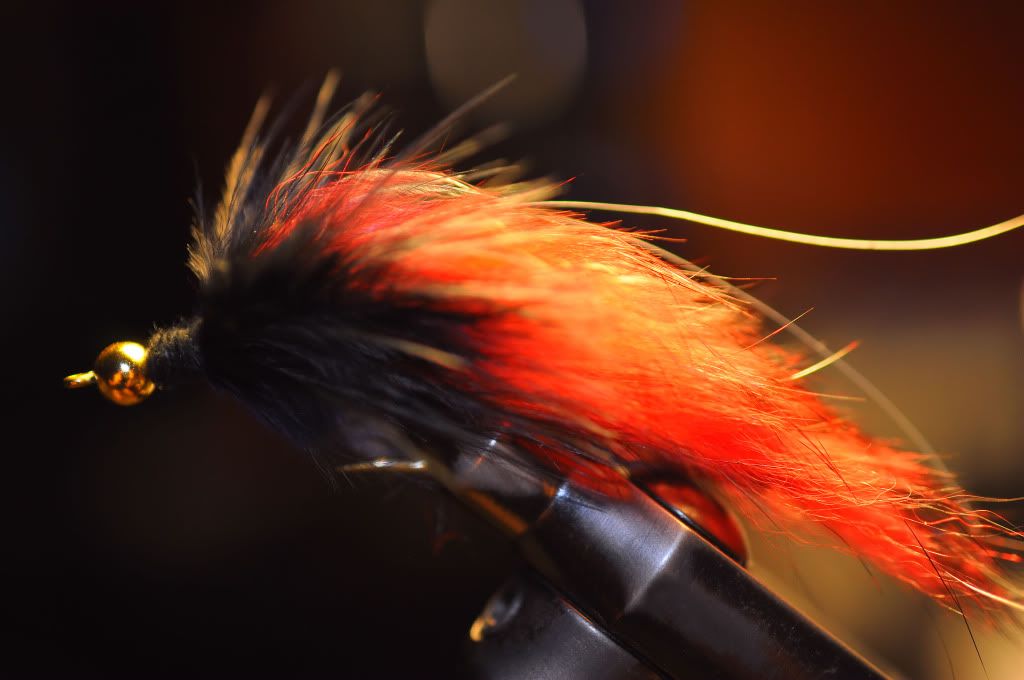 Red and Black
Black and Olive
P.S.
Forgive the crappy photos. I am being forced against my will to use a different editing software, but I promise it will get better.
Thanks and tight lines!