The guys and gals at Sangre De Cristo Hospice have once again put on a great fishing event! Here are some of Kristen's photos from the big day...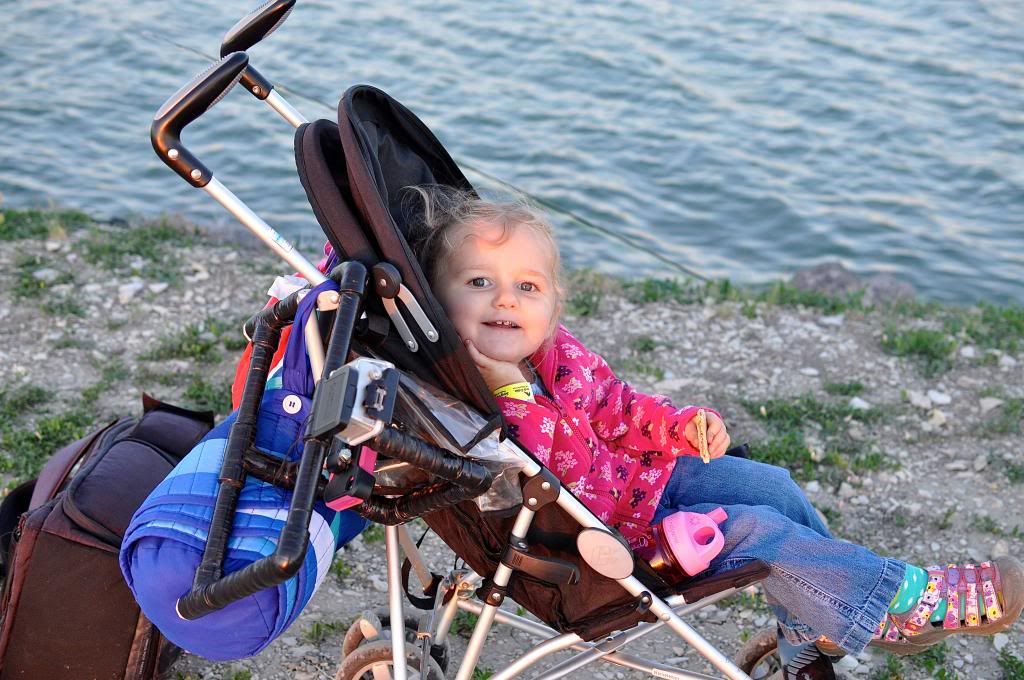 Bree being her usual cute self getting ready to cheer papabear on in the tourney!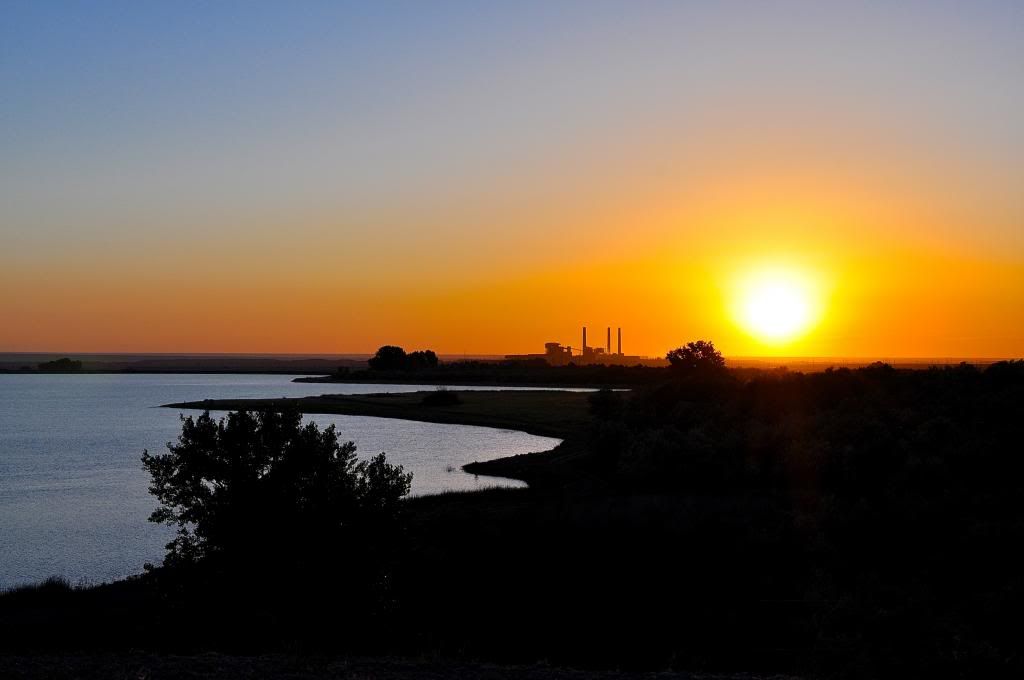 Gorgeous sunrise pic by Kristen!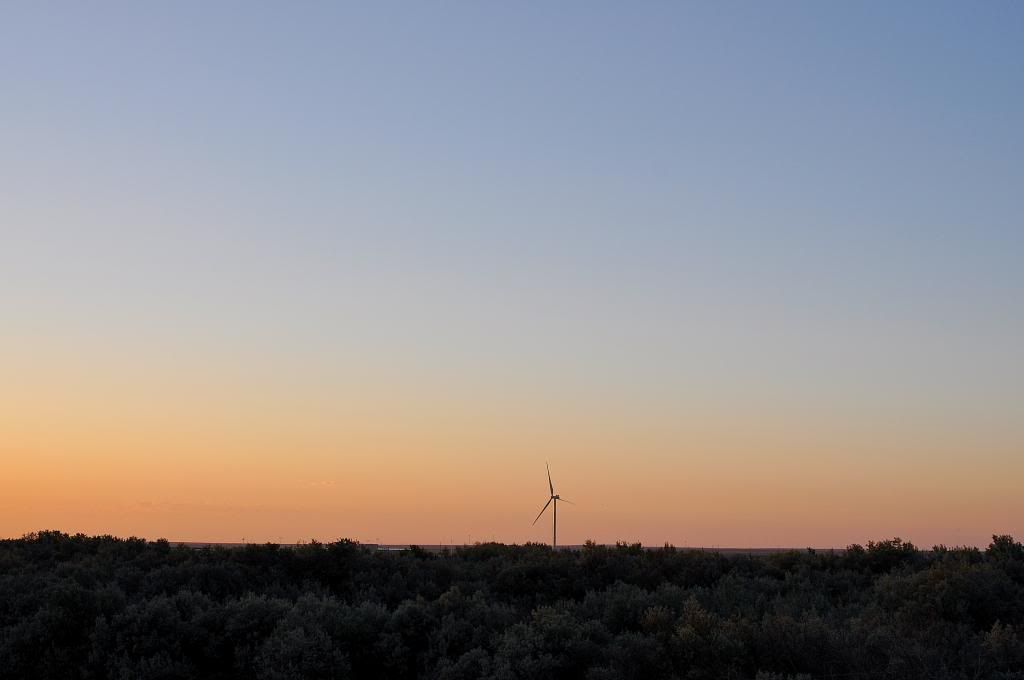 Windmill.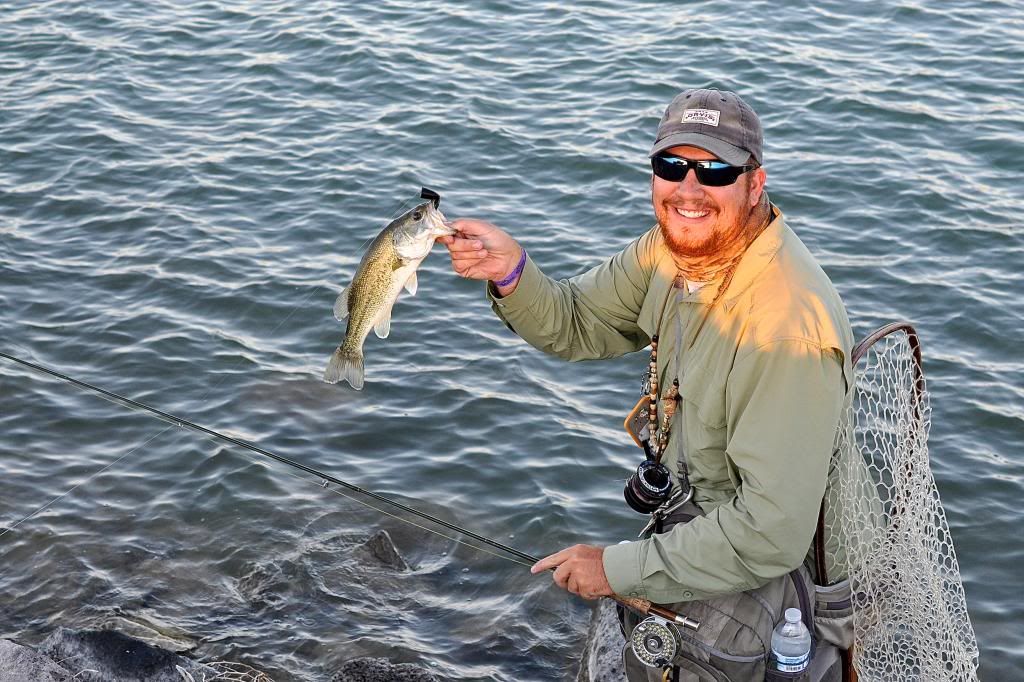 First bucket-mouth of the morning.
Beautiful place!
My biggest bass of the day.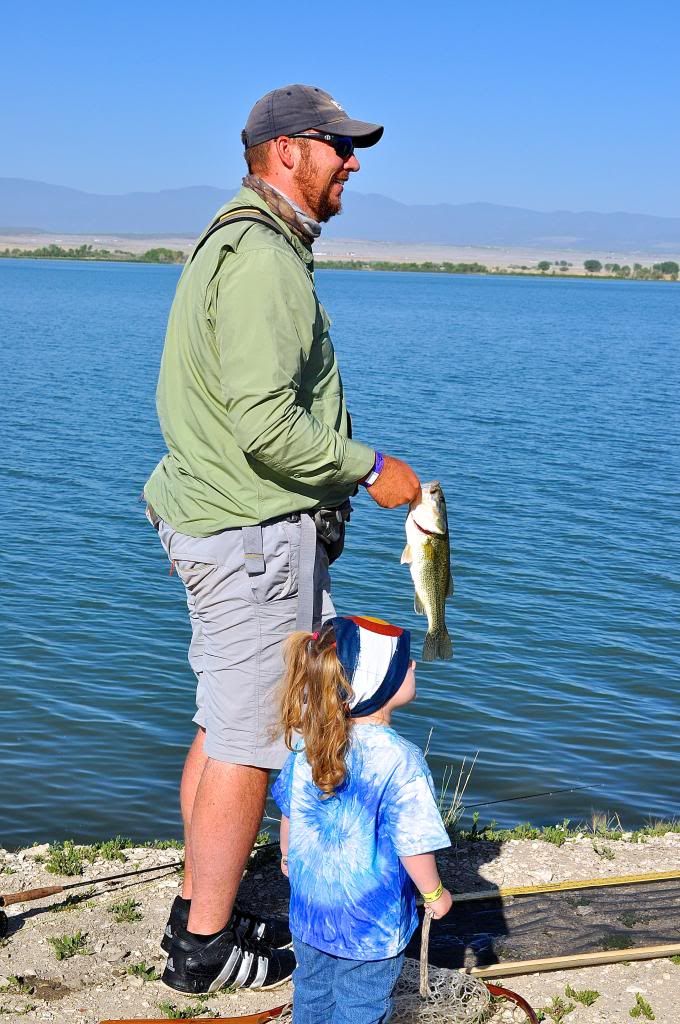 Bree rocking the Colorado gear and ninja sticks...
Bree taking a nap just in time to let mamabear get some fishing in.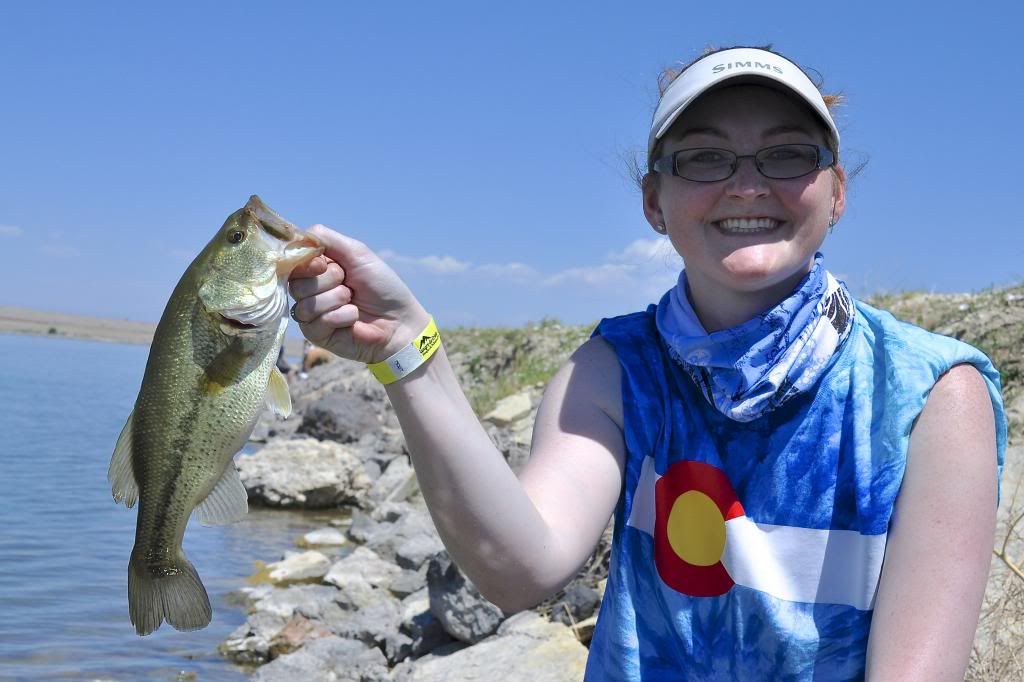 Kristens first bass ever and her first bass on a fly rod!